Catholic Online Pre-Marriage Course
Do you want an online pre-marriage course that is Fun, Easy-to-do and Intimate?
Do you want a pre-marriage program that gives you time and space to discuss your relationship?
Our Pre-Marriage Course is online and simple to complete. The Avalon online pre-marriage course has been accepted around the world. Please ask your priest before buying our course. We give you the same certificate for this course as other couples get for completing the Platinum course so we are sure it will be accepted by your priest.
The Coronavirus is a very real danger to you and your family. Avoid sitting in a small room full of strangers coughing and sneezing. Complete your marriage course in safety and peace.
Do it online today
The Amount of Happy Couples who have completed Avalon Marriage Courses!
Our marriage course was independently assessed by two senior psychotherapists. To read their assessments, please CLICK HERE
We have two great courses for you to choose from;
ONLINE PRE MARRIAGE COURSE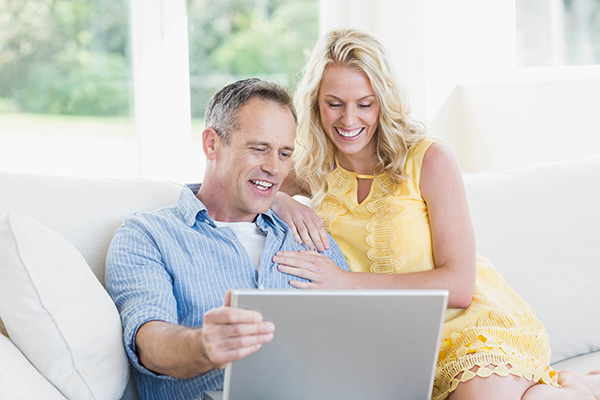 Are you a couple who dislikes large groups but who like the idea of privacy? Are you new parents struggling to find childcare, or a couple who can't afford to take time off work?
Then this course is for you!
We give you two specially designed workbooks, over 6 hours of fascinating interviews and informative videos and an E-book on religion and faith. Our Pre Marriage Course also comes with online relationship support for 12 months. Our course is unlike any other course on offer. So what have you got to lose?
OUR MOST POPULAR COURSE – Now you and your partner can get closer as you watch our exceptional Pre-Marriage Course in DVD format. The only marriage preparation program delivered right to your door! Includes two workbooks and pens to give you the very Best Marriage Prep Course available.
The course also includes all our bonus video footage including recordings of the Avalon group course presentations, our unique e-books, relaxation MP3s and bonus video interviews with over 20 consultants offering a range of wedding, marriage, financial and planning advice. We also provide Online relationship support for 12 months and Lifetime access to our website.
To see what the Certificate for your course looks like click here.
THE ONLINE / DVD MARRIAGE CERTIFICATES ARE THE EXACTLY THE SAME AS GROUP CERTIFICATES – THERE IS NO DIFFERENCE AT ALL.
Here is a snippet from an interview with one of the priests on our course to allay any fears you may have about Church recognition.
To read about how our course is fully acceptable to the Catholic Church please click here
OUR MARRIAGE CERTIFICATES WILL BE ACCEPTED BY YOUR PRIEST *
A few words from our many happy customers around the world.
Frequently Asked Questions