Video 1: The Sacrament Of Marriage – An Interview with Fr. Peter McVerry
Father Peter McVerry discusses how the commitment we make to each other when marrying reflects the commitment that God has for us.
Video 2: Episode 1 The Social Construction of Marriage
David Kavanagh, a systemic psychotherapist, discusses a range of topics from 'The history of Marriage' to 'The reasons people get married today', 'Equality in Marriage', 'What makes a Marriage work' and 'When marriages break down and the consequences of Divorce'.
Video 3: Episode 2 Communication and Conflict
Niamh Geaney and David Kavanagh touch on the topics involved in Communication & Conflict in a relationship. These topics range from 'understanding communication' and 'communication between the sexes' to 'reflection time' and 'the main topics of arguments'.
Video 4: Episode 3 The Four Key Challenges of Marriage
In this video, David Kavanagh and Niamh Geaney are joined by a group of experts in various fields. The discussions with these experts, including Dr. Philip Boyle (a fertility expert), Colette O'Leary (a wedding planner) and Trish Murphy (a psychotherapist) touch on a variety of different challenges that face modern day couples. Such challenges may be; 'choosing our marriage partners', 'mistakes we can make as a result of family conditioning', 'Pornography', 'money matters' and 'positive parenting'.
Video 5: Fr. John Hassett Interview
In this interview, Father John Hassett, Moderator at Lucan Parish, discusses the importance of 'faith'. He explains the importance of trust in a marriage and how it is the most fundamental element to a lasting relationship. He also explains that while we often make time for our hobbies or friends, we often take our relationships for granted and may assume we already know everything there is to know about one another. Father Hassett then goes on to demonstrate the value of completing a pre marriage course, no matter the length of time you have been together.
Video 6: Wedding Mass
David demonstrates what you can expect at the mass on your wedding day.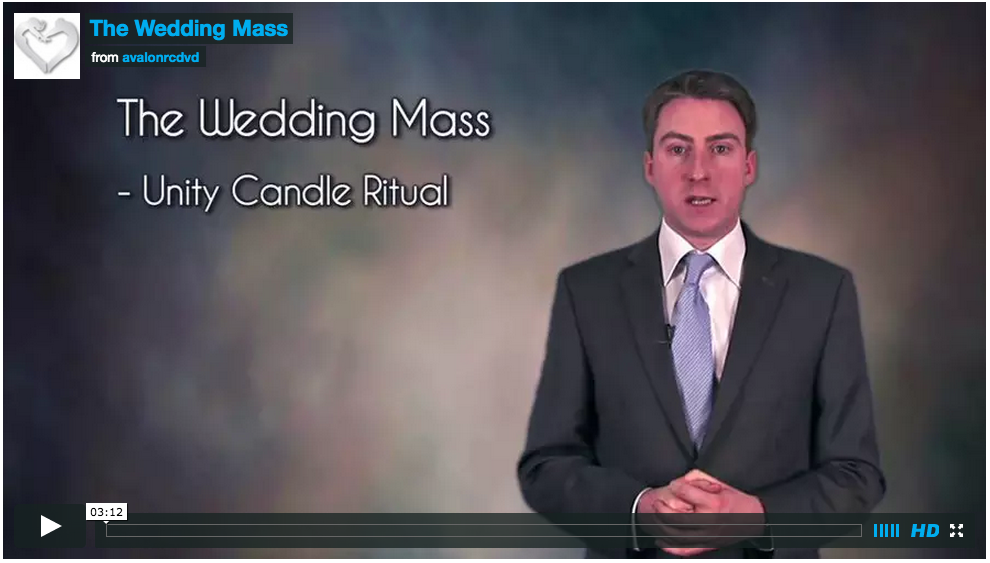 Video 7: Fitness Trainer
David is joined by Celebrity personal trainer, Siobhan Byrne to show you what you can do to get into shape on your big day.
Video 8: Wedding Planner
David chats with experienced wedding planner, Colette O'Leary about budgeting, and the benefits of hiring a planner to take the stress out of your big day, and getting married abroad.
Video 9: Fertility Doctor – Couples and Fertility
Joined by David, Dr. Philip Boyle, a qualified and experienced fertility expert, discusses some of the issues that can arise when a couple are trying to start a family.
Video 11: Solicitor
Lauren Martin, an experienced solicitor, explains to David what some legal implications are for Irish marital law are. She also discusses the expense of Divorce in Ireland and ways to avoid the huge fees involved.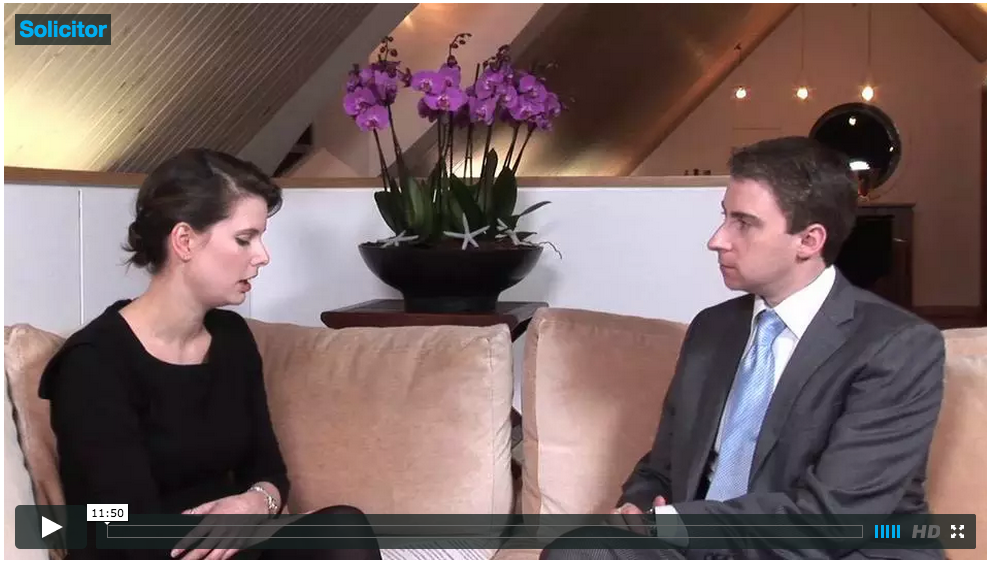 Video 12: Financial consultant
Noel Morgan, a qualified financial consultant, talks to David about managing money, permanent health insurance, protecting your income, investment and getting the right life insurance for your family.
Video 13: Family psychotherapist
Rachel Henderson, hypnotherapist and psychotherapist, talks creative conflict benefits and ways to grow from it.
Anne Sexton, writer and feminist, displays conflict areas for couples, power issues within relationships and effects of presence or lack of money in the marriage.
Video 15: Nutrition
Paula Mee, Nutritional expert, explains to us the importance of being mindful about what we are eating, eating regularly and the overall importance of nutrition.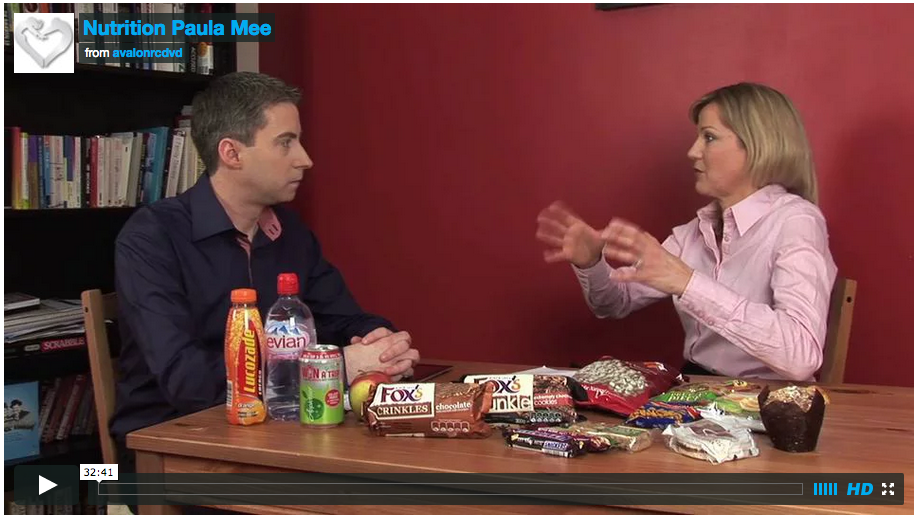 Video 16: Claire and John Beacon Hotel the secrets of a successful marriage
A man and a woman both in successful marriages disclose some of their success tips.
Video 17: Actors scenes
2 actors portray a number of common arguments between couples.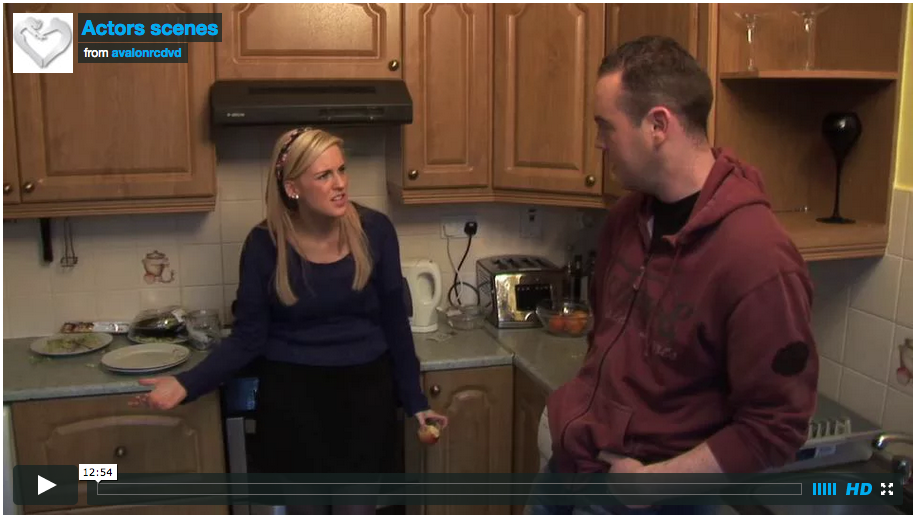 Video 18: Parenting
Trish murphy discusses the basics of parenting using useful examples.
Video 19: Relationship consultant
Philip Wall, an experienced relationship consultant, discusses the importance of speaking with a consultant before marrying whether you have been together for 2 or 12 years.
Video 20: How to avoid disaster
Sean Munsanje, an Avalon host speaks with Tara Fey, a Celebrity wedding planner, about how to avoid wedding disasters.
Video 21: How to 'Be the best man'
David Kavanagh discusses some key factors to consider when you are appointed 'Best Man'.
Video 22: How to 'Dressing the Bride'
Anne Gregory, a talented dress designer, discusses how to choose the right outfit for your shape.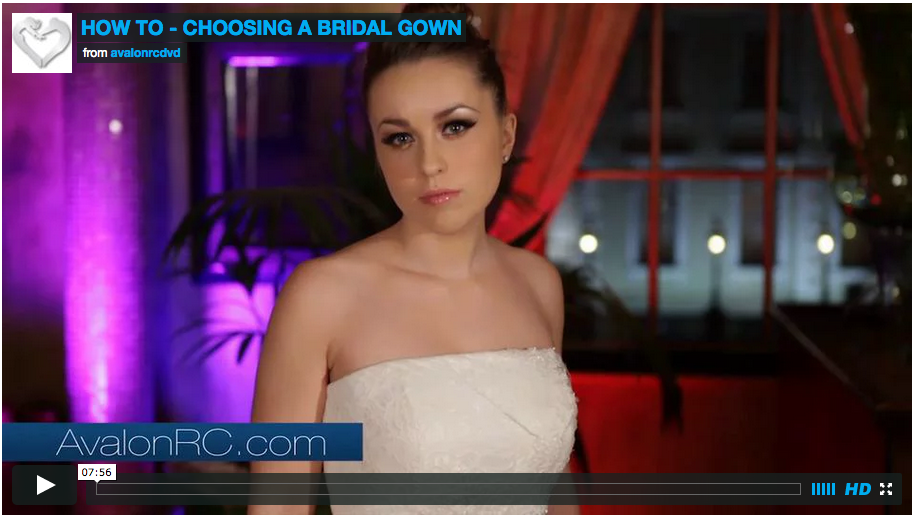 Video 23: How to 'Choosing a make-up artist'
Rhona Cullnane, celebrity make-up artist, chats to Sean Munsanje about choosing the right make-up artist for you.
Video 24: How to 'Choosing a diamond'
Seamús Fahy, a local diamond expert, gives us his tips to finding the perfect diamond that will give you the most bang for your buck.
Video 25: How to 'Dressing the Groom'
Anne Gregory, local dress designer, discusses the best way to shop for the groom and groomsmen.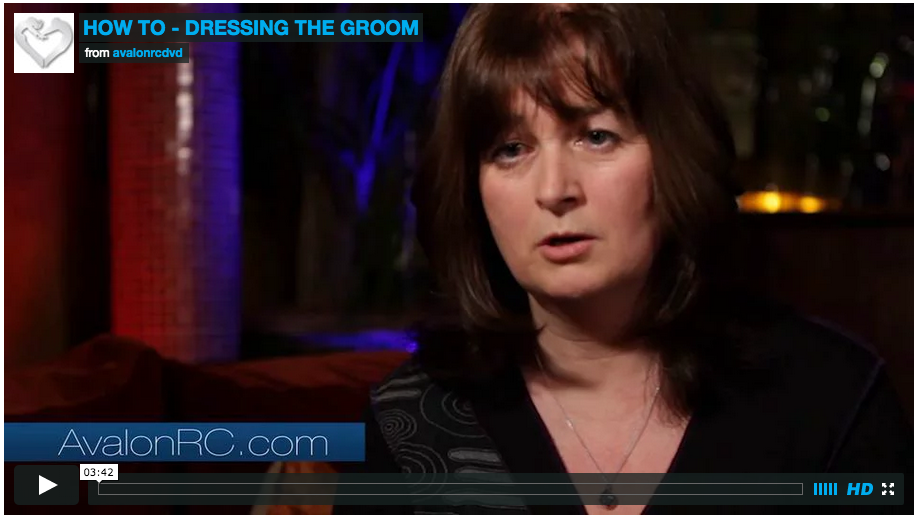 Video 26: How to 'Pre Marriage course'
David Kavanagh, a qualified systemic family therapist, explains just how invaluable a pre marriage course can be to your marriage.
Video 27: How to 'Managing money'
Sean Munsanje is joined again by celebrity wedding planner, Tara Fey, to discuss monetary budgets for the wedding.
Video 28: Interview with Sharon
Sharon discusses with David her expectations of marriage versus the reality.